Welcome to...
the creative world of TechnogGraphics.
Wedding, Event and Location Photography and Video Production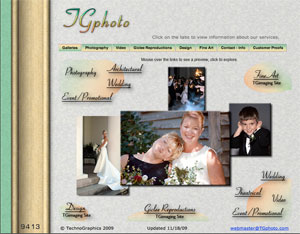 WEB Site Design, Giclee Reproductions, Graphics Design and Digital Fine Art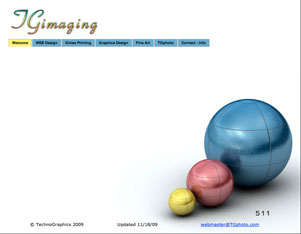 Notice to Parents: TGimaging is an artistic site. Not all of the images are suitable for young children. Please review the Fine Art Galleries before allowing your children full access.